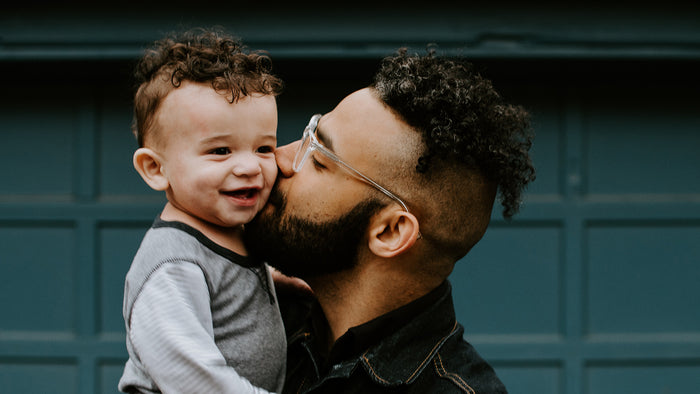 We rounded up some of the best Father's Day gifts for the rad dads that don't want boring golf presents.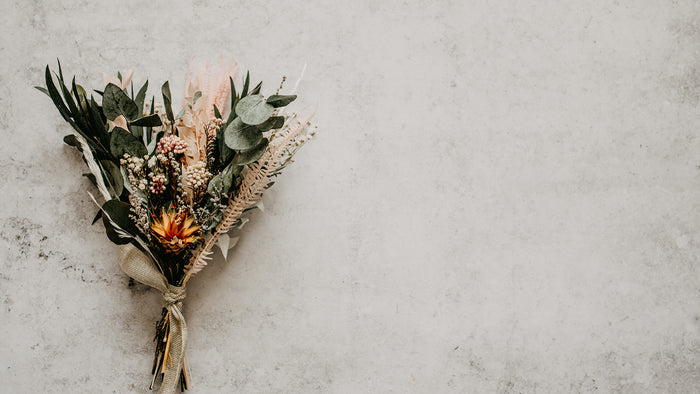 Give the mama-to-be exactly what she wants this Mother's Day. Here are our top picks for the best gifts this year!
Our Shop Small 2020 Holiday Gift Guide is here with gifts for the entire family! Feel good about supporting real people putting in the real hard work this year.